Featured Club Events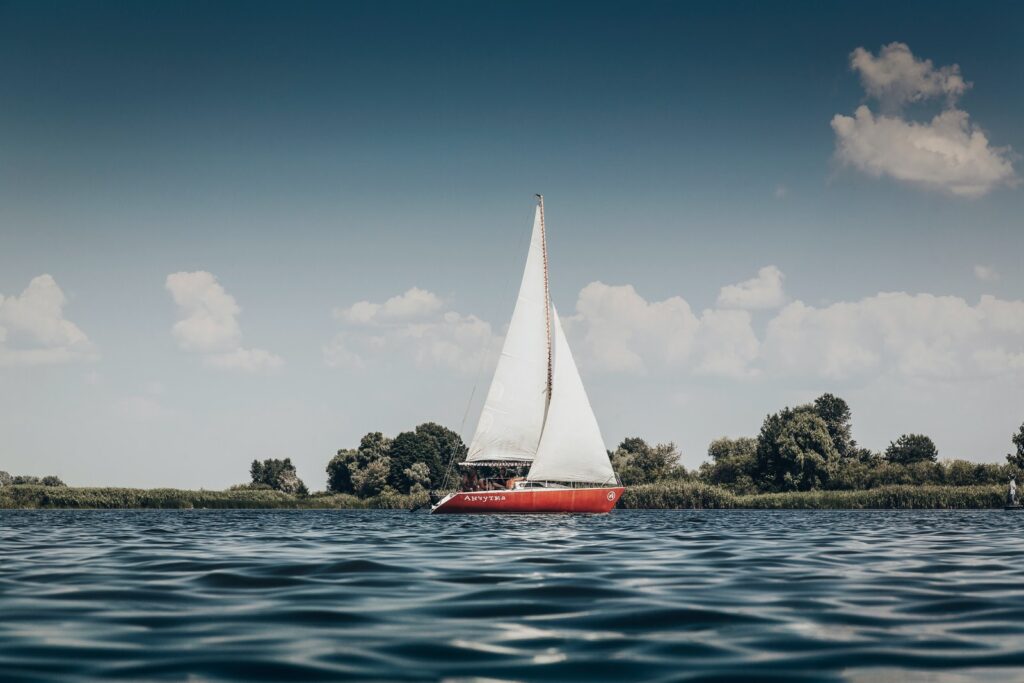 Sunday Sails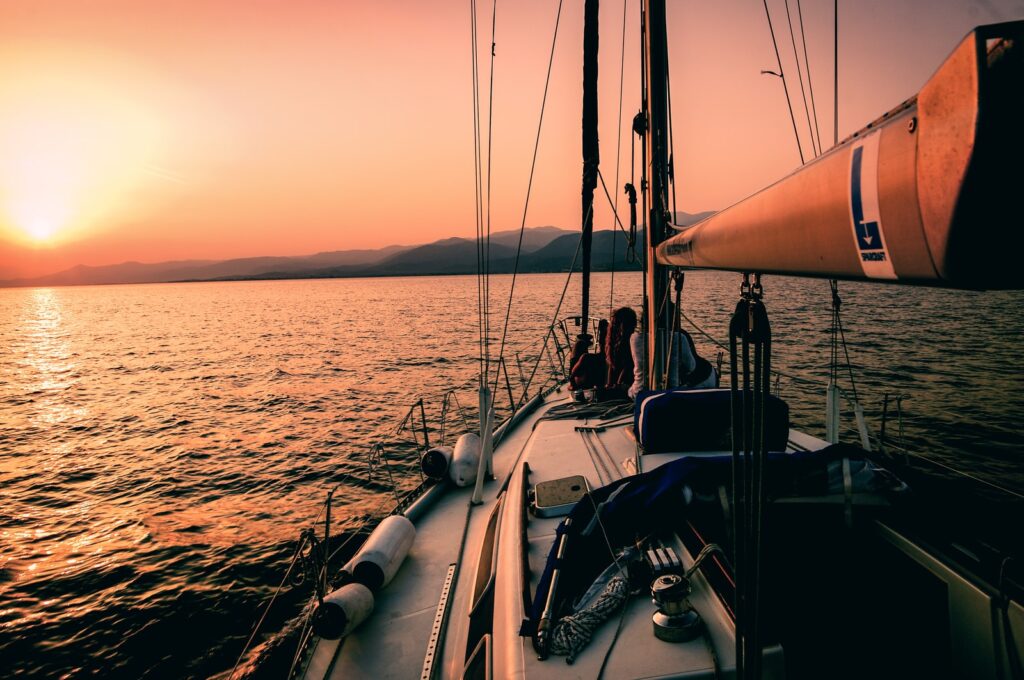 Weekend Overnights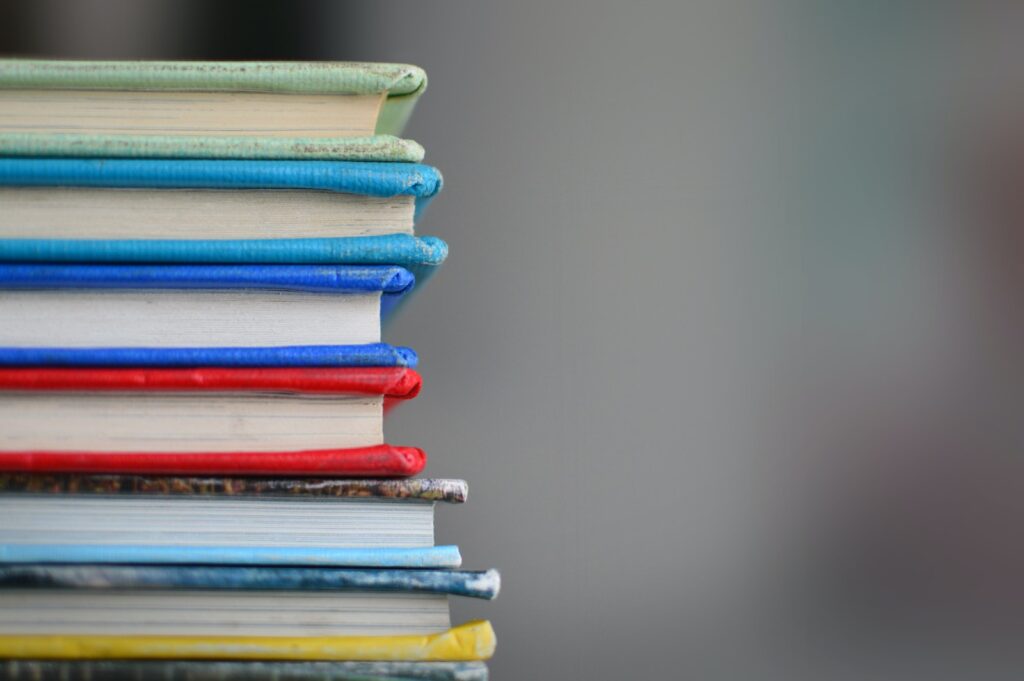 Sail Education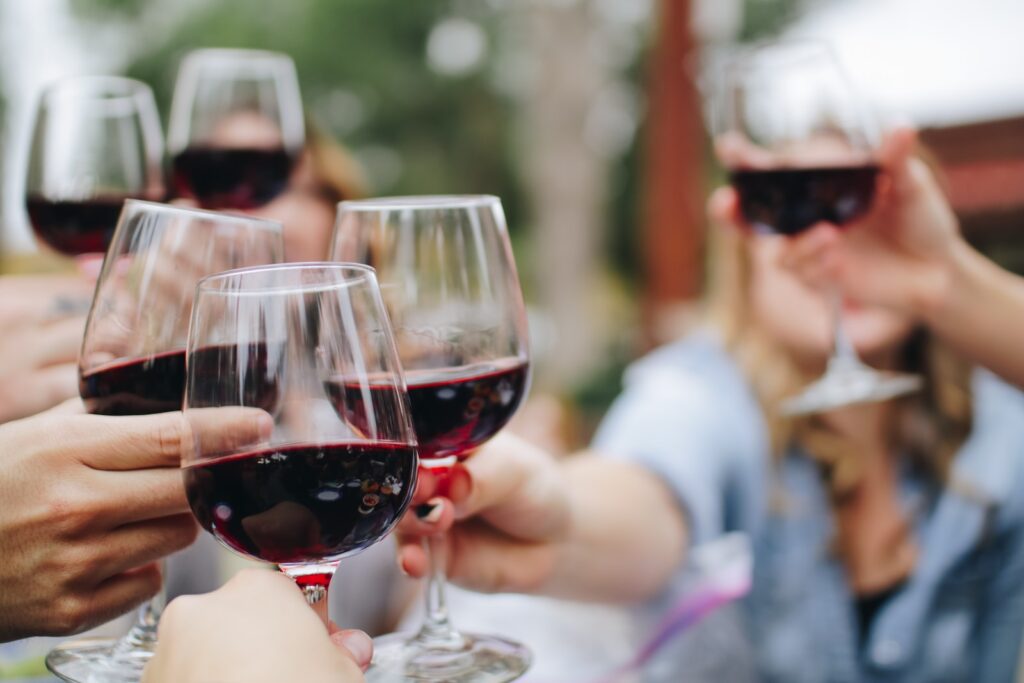 Changing your outlook on sunday
Health
Sailing has many health benefits, from physical exercise, stress reduction, mental stimulation, Vitamin D absorption, and connection with nature.
Education
Master the art of traveling through open oceans by wind and stars, just like our ancestors. Join us and learn from experienced blue water sailors who have traveled the world by wind.
Testimonials
Our members have a lot to say…
Fantastic Sundays with sun, surf, and social activities.
Sarah Anderson
Learning to sail was a dream that has been realized. MSSC has given me confidence in my sailing abilities and lifelong friends.
George Flavius
As a boat owner, sailing with friends and members is an excellent way to re-evaluate your life. The concept of a Sunday sail is refreshing. Join me for a sail.
Peter Oliver
I came for a guest sail; I stayed as a member. I enjoy my Sunday sails when time permits.
Nadine Anne
Santa Monica Bay is a great place to learn to sail. The club is open, friendly and I've made some lifelong friends.
Tom Hubert
Don't doubt yourself; join in, and enjoy the club for all it provides. Sunday sailing on a budget. You cant get a better deal anywhere else.
George O'Neil